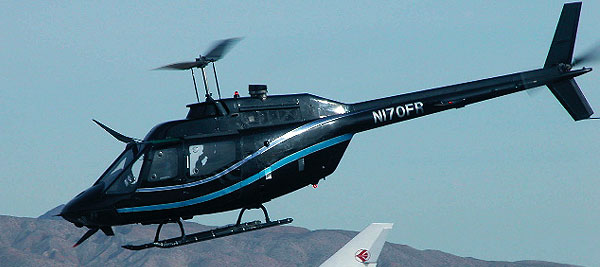 Penetrant
Centex Pre-Cleaning and Penetrant Process Lines are designed to handle parts up to 5 feet in length and provide an uninterrupted flow of the parts during all stages of processing. All processing tanks contain reverse osmosis water supplied from a 10 gallon a minute RO system in order to provide for the highest quality rinsing of parts.
Centex Lab utilizes Sherwin Inc. QPL-25135 qualified penetrant products, Type 1 fluorescents water washable method A levels 2 and 3 to provide the highest quality of liquid penetrant inspection on all types of ferrous and non-ferrous alloys utilized throughout the aerospace industry.
High quality UV inspection lights and inspection tools such as gauge pin sets starting at .02 up .500 for defect sizing are available to the Level 2 inspectors for accurate interpretation of the parts to customer's acceptance criteria.