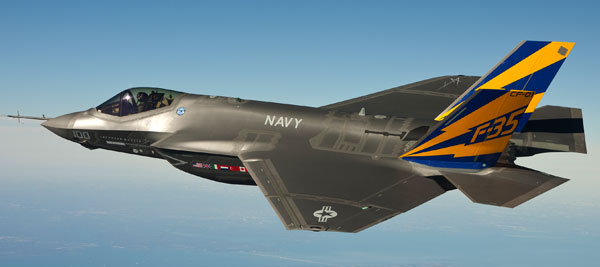 Hardness/Tensile Testing
Aero Brinell at 500KG
Digital Qualirock Rockwell tester with multiple ranges from 100-150 KG to accommodate E, B, C and T Rockwell Hardness Scales
Digital Vermet M4900 Conductivity meter with standardization meeting BAC-5651
Tinius Olsen Universal Tensile Tester with a 30,000 lb. PSI capacity. V and flat grips to accommodate testing of threaded round and flat test specimens.